Who We Are
Amber Industries Ltd. is a primary UK designer, manufacturer & supplier of conveyor equipment and systems with over 40 years experience in the automated mechanical handling and conveyor industry.
To many of our clients the safe, timely and cost effective movement of goods through their facilities is critical to their businesses. Amber Industries Ltd's mission is to enhance the efficiency of our client's operations through the provision of innovative and expertly tailored conveyor solutions at a competitive price.
The company has its 2000 sq metre manufacturing facility in Oldham, Greater Manchester, UK, where it's engineering, production & assembly operations are based and an extensive stock of components and spare parts is held.
The strength of the company lies in its in-house teams of experts in all the disciplines needed to allow bespoke and sometimes highly complex automated conveying systems and equipment to be designed, manufactured and installed. These specialist teams include: mechanical design engineers, control systems engineers, manufacturing, installation & commissioning engineers and service technicians who provide ongoing maintenance and support to all our systems and products.
---
Latest Technology
Amber Industries Ltd. regularly invests in technology to improve efficiency and facilitate its operations. Its comprehensive ERP system is used to integrate the core business processes and the latest 2D and 3D CAD programmes and project management software ensure its teams of engineers always have the best available tools at their disposal.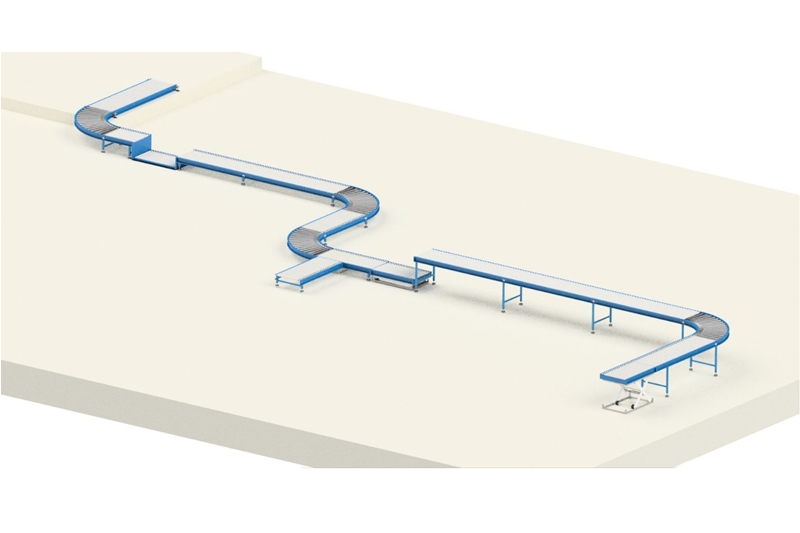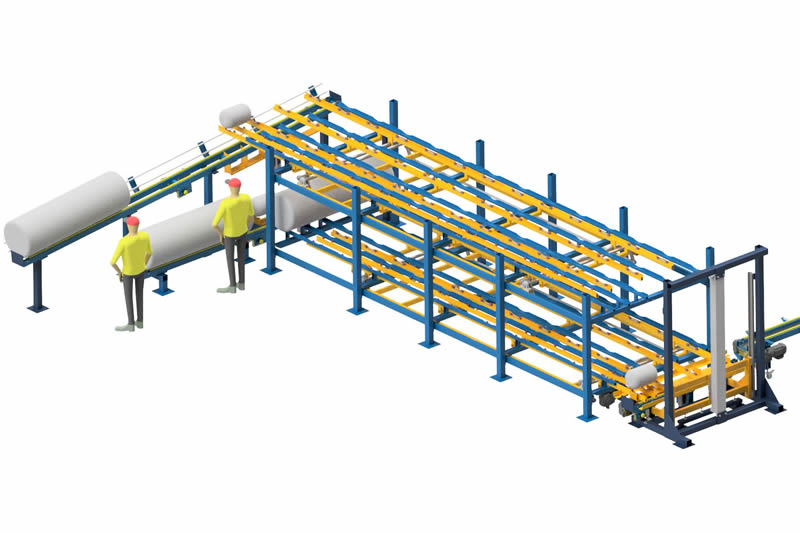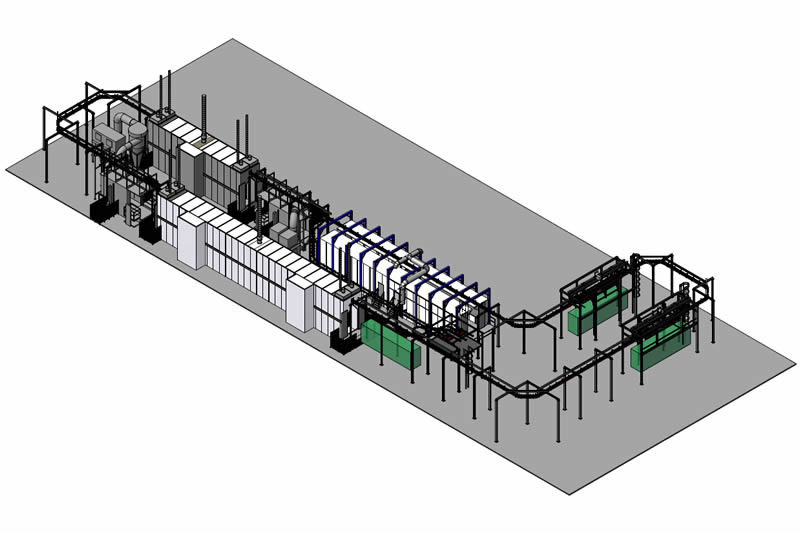 ---
Mechanical Handling Solutions
The specialised product divisions within the company: MCM Conveyors Systems, Amber Automation, Gramac Quartz Systems, Amber Conveyors and Amber Service, each utilises its own technology and dedicated portfolio of products and services to provide specific mechanical handling solutions.
Whether acting individually or together under the umbrella of parent company Amber Industries Ltd, these divisions enable us to devise and deliver ideally matched solutions to the vast majority of conveying challenges, wherever they occur, i.e. in large or small organisations and businesses alike.
---